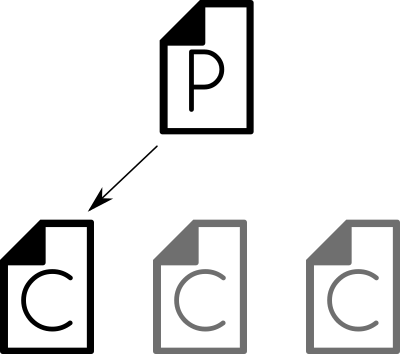 This add-on for Broadcast redirects visitors of parent posts directly to the first available child post.
Therefore, the following requirements must be met:
The visitor must be viewing a single post
The post must be a broadcasted post with at least one child post.
The first linked child post is the redirection target.